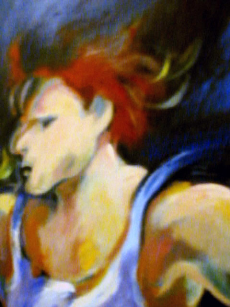 Hello there! Welcome to my personal site...
I live in Buenos Aires, Argentina, and I define myself as an entrepreneur with IT and Technology expertise. I co-founded two companies, one for IT consultancy and outsourced IT management and another for Alternative energies Projects and Consulting. I am an Enablis Member since November 2011 and have a substantial number of ongoing projects with experts, friends and relatives.
My companies: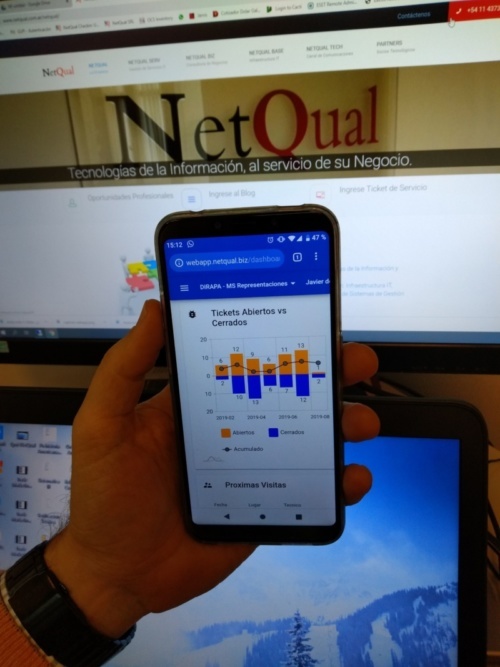 Working Hard on this...
Drop me a note
Want to reach me ? Drop me an e-mail
Or check my social presence in the other tab